GoAhead
GoAhead
Simple, Secure Embedded Web Server
Simple, Secure
Embedded Web Server
Questions and Answers
Where did GoAhead come from?
The GoAhead embedded web server was originally written by Embedthis staff when working at GoAhead Software in 1998 and GoAhead remains very popular to this day. With the acquisition of GoAhead Software Inc. by Oracle, Oracle asked Embedthis to support existing GoAhead customers and to provide ongoing development and commercial licenses for the GoAhead embedded web server.
How does the GoAhead compare with Appweb?
GoAhead is a simple, compact web server that has been widely ported to many embedded operating systems. Appweb is faster and more powerful — but requires more memory. If you need a simple, low end web server and have little memory available, then GoAhead is ideal. If you need higher performance and extended features, then Appweb is the right choice.
Is Embedthis enhancing the GoAhead Embedded Web Server?
Yes. Embedthis is continuing to develop GoAhead and has released a major upgrade in GoAhead version 3.
Licensing
Embedthis GoAhead is commercially licensed, royalty-free with complete source code, documentation and samples. We will work with you to tailor the license if required to meet your specific needs.
We provide free product evaluations under an Open Source GPL License so you may thoroughly test and understand the software before licensing.
Read More About Licensing
Commercial License Benefits
The GoAhead royalty-free commercial license provides you with the following benefits:
The right to develop and modify the software
The ability to distribute the software with your products
Simple one-time purchase, thereafter royalty-free right to distribute
Software maintenance for updates and upgrades
Priority software support services
Who's Using GoAhead
GoAhead is embedded in hundreds of millions of devices and applications. For example: printers, routers, switches, IP phones, mobile applications, data acquisition, military applications and WIFI gateways. Here is a small selection of who is using GoAhead.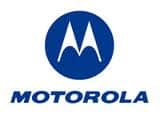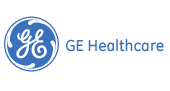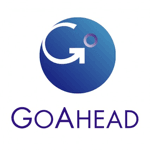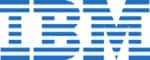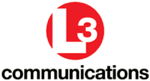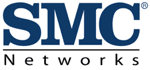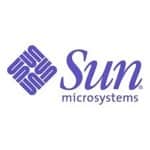 To add your logo here, contact us at:
Contact Us
Embedthis Software
info@embedthis.com
4616 25th Ave NE, #733
Seattle, WA 98105, USA
+1 425-3293490